Our Clients
Because we care about abandoned ones, here is your new companion.
In a world getting more and more complex, it is sometimes necessary to come back to original and simple values. ALTO© is a true mobile phone designed for seniors, impaired (sight, hearing, memory…) as well as for illiterate people.
The proposed features are combining up-to-date technology and ease of use. Bringing a voice guide together with a simplified user interface, the ALTO© mobile phone will definitely be a strong partner enabling your communication.

ALTO II is a mobile phone dedicated to persons having difficulties to make use of mobile phones without surrendering to main functions useful to everybody looking for simplicity.
Ergonomische Profile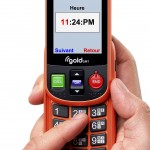 Client #7 (Age > 90)
Issues: Technology barrier, Understanding
Specifications: TTS, Visual manual, Menu Access, Simplicity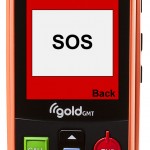 Client #6 (AVC)
Issues: Memory, Alarm, Falls
Specifications: Cradle, SOS, Robustness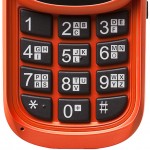 Client #5 (Blindness, Macula type)
Issues: Touch, Voice aid, Texts
Specifications: TTS, Feeling, Voice aid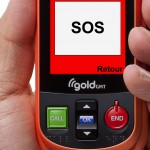 Client #4 (Deafness)
Issues: sound, visual aid
Specifications: audio > 60Db, color, large characters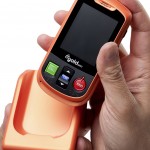 Client #3 (Alzheimer Phase 1)
Issues: autonomy, location, remembering
Specifications: TTS, large battery, color, cradle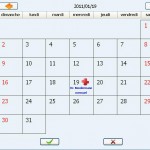 Client #2 (Parkinson)
Issues: size, falls, alarm.
Specifications: surfacing, Easy SOS access, Connexions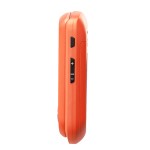 Client #1 (Arthritis)
Issues: grip, touch, weight.
Specifications: surfacing, caoutchouc touch type, round shape